Blue Sky Home Inspections, LLC Supports Our Military Forces
I Salute my Brothers and Sisters in the Armed Forces of the United States (Soldiers, Sailors, Airmen and Marines) past, present and future. For without you we can't be FREE. I served approximately 21 years on Active Duty in the United States Marine Corps.
"Semper Fi"
Michael A. Williams GySgt U.S. Marines Retired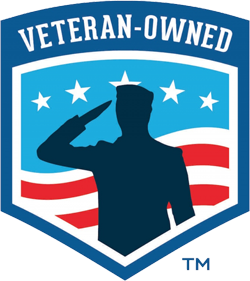 Call Blue Sky Inspection Today!
505.238.5118